An Award Winning Social Enterprise
We Serve Following Sectors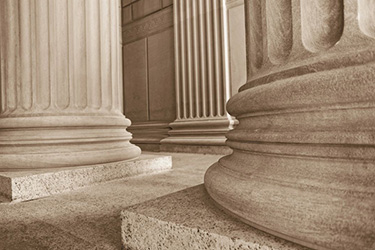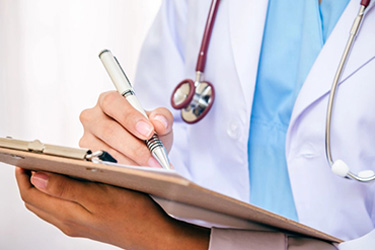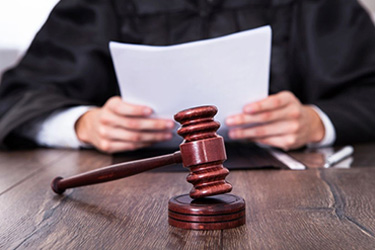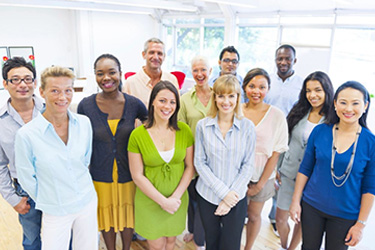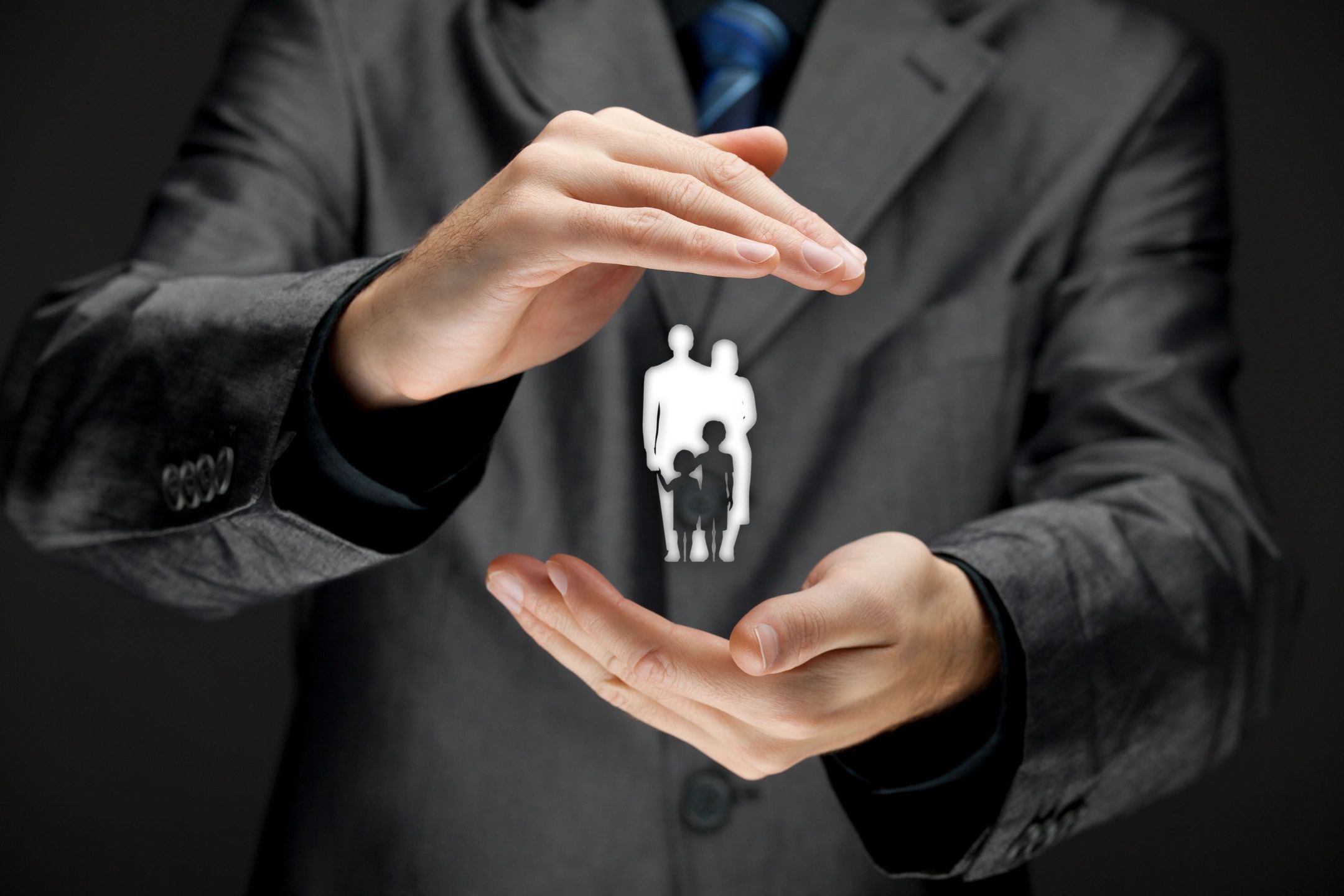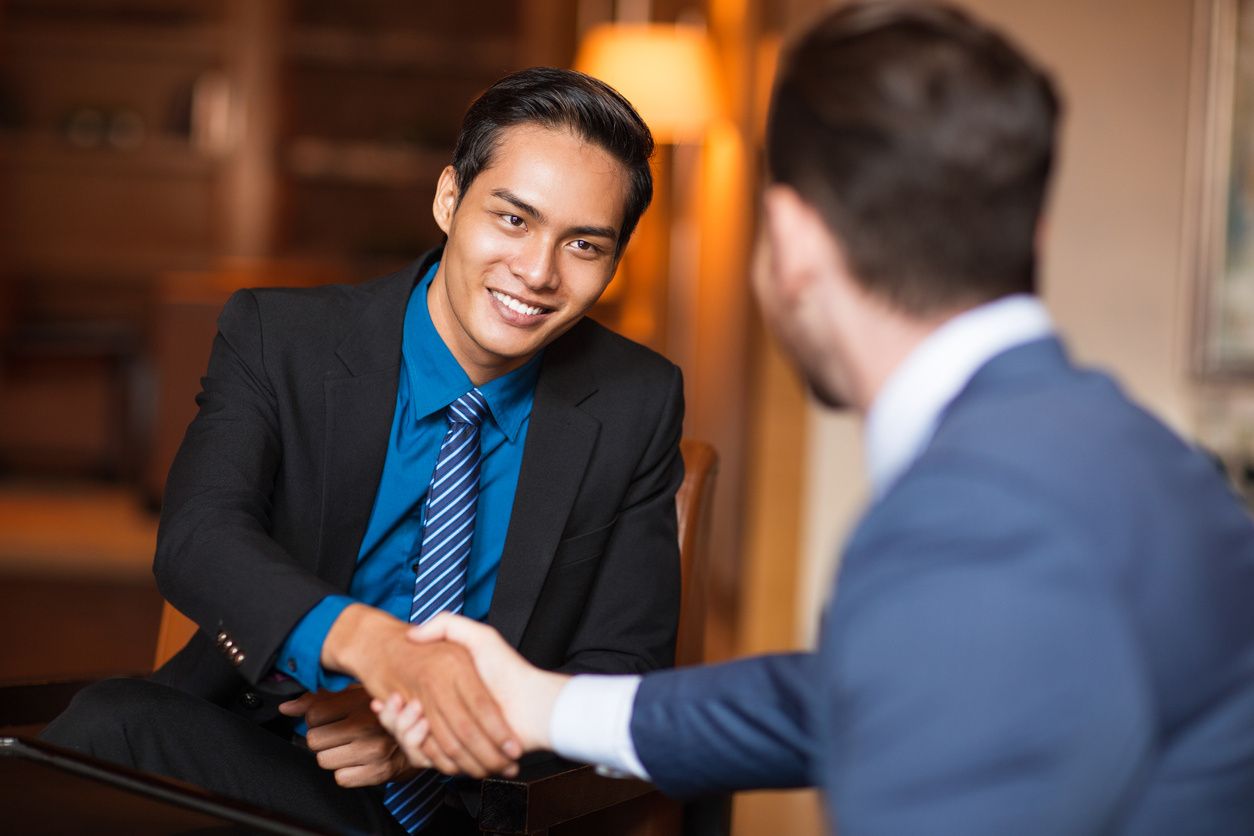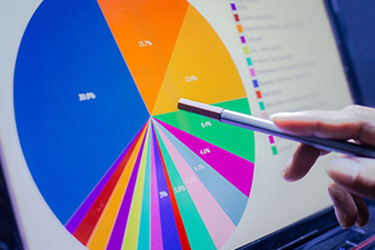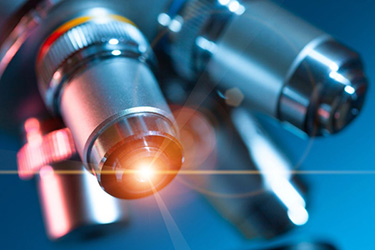 RivInt was formally known as Riverdale Interpreters, which was established in January 2000, in partnership with the Ministry of Citizenship and Immigration, and the South Riverdale Community Health Centre. The purpose establishing this service was to advocate quality health care for newcomers through the accessibility of interpretation in the many languages that were spoken by the patients.
RivInt is a social enterprise and encourages the promotion of community based businesses. RivInt presents a unique alternative to conventional, profit-driven corporations in the language service industry. Without exception, all of RivInt's profits are reinvested into the charitable organization, Elspeth Heyworth Centre for Women (ehcw). The revenue obtained from RivInt is utilized sustainably to help fund current and future programs and services provided by Elspeth Heyworth Centre for Women.
RivInt has profound experience when working with the medical sector. Our primary clients are major hospitals within the Greater Toronto Area (GTA). Our on-site interpreters work directly with the medical staff and the patients during their time within hospitals. These services to the hospitals can range from a variety of physical, mental, and emotional issues, which our interpreters provide the key link to establishing communication between the medical staff and the patient's, breaking down the language barriers.
In November 2009, the Canadian Social Enterprise Conference recognized the achievements of RivInt as a top social enterprise in Canada. RivInt received the Social Enterprise Angels Award. RivInt continues to provide par excellence services, and strives to obtain more awards to best represent our services within Ontario and across Canada.
In 2010, RivInt was selected by Social Venture Partnerships Toronto to have a simplified organizational capacity assessment conducted. SVPT is a charity which enables their members to donate their funds, time and expertise to support selected charities. The SVP Organizational Capacity Assessment Tool was developed to be used as a first step in such an involvement process with a new organization. At RivInt the tool was used in a simpler way, by an SVPT volunteer and RivInt staff, to analyze and identify its organizational strengths and areas for development.
EHCW, our managing charity has been providing settlement, employment, and mental health counseling services for 20 years. ehcw continues to strive in providing outstanding social services to the community, and within the GTA. RivInt staff and our interpreters are trained and experienced in working with situations of domestic violence, mind and wellness issues, child abuse, senior abuse, and everyday life situations, with the guidance of ehcw. We understand the sensitivity to these issues, and we uphold the highest forms of confidentially, responsibility, and accuracy when working in these environments.
Thank you for organizing such a great interpreter for last week's meeting! She was excellent and I would certainly recommend her to others.
Kathleen Gotts, Canadian Breast Cancer Foundation
It's been a real pleasure working with RivInt again – once again, you've gone above and beyond in your support and attention to detail – we recognize this and truly appreciate it.
Our male Tibetan language interpreter is a gem! Thumbs up from client!
Dorothy Wong, North York General Hospital
Thanks so much for accommodating our last minute request. You are so professional and helpful! Really appreciated.
Great interpreter in the sense that she translated to the client and answered all of his questions, as well as mine. It was a pleasure having her!
Interpreter provided a very professional and empathetic service. She has interpreted on other occasions and provided an excellent service.
Very good interpretation as she asked for clarification when content was not clear. Very professional and respectful of patient!
Vera Belazelkoska | Director of Programs, Ulula
We were extremely satisfied with the quality of work provided by RivInt – their level of professionalism, availability of required languages, prompt communication, and quick turnaround. As a social enterprise it was very important for us to partner with organizations with a mandate to create positive social impact, so we are very happy to have found RivInt to meet all of our translation and voice recording needs!
Exceptional interpreter, highly professional and personable while culturally competent as well, Could not have asked for better service.